Premium MARATHON VIDEOGRAPHY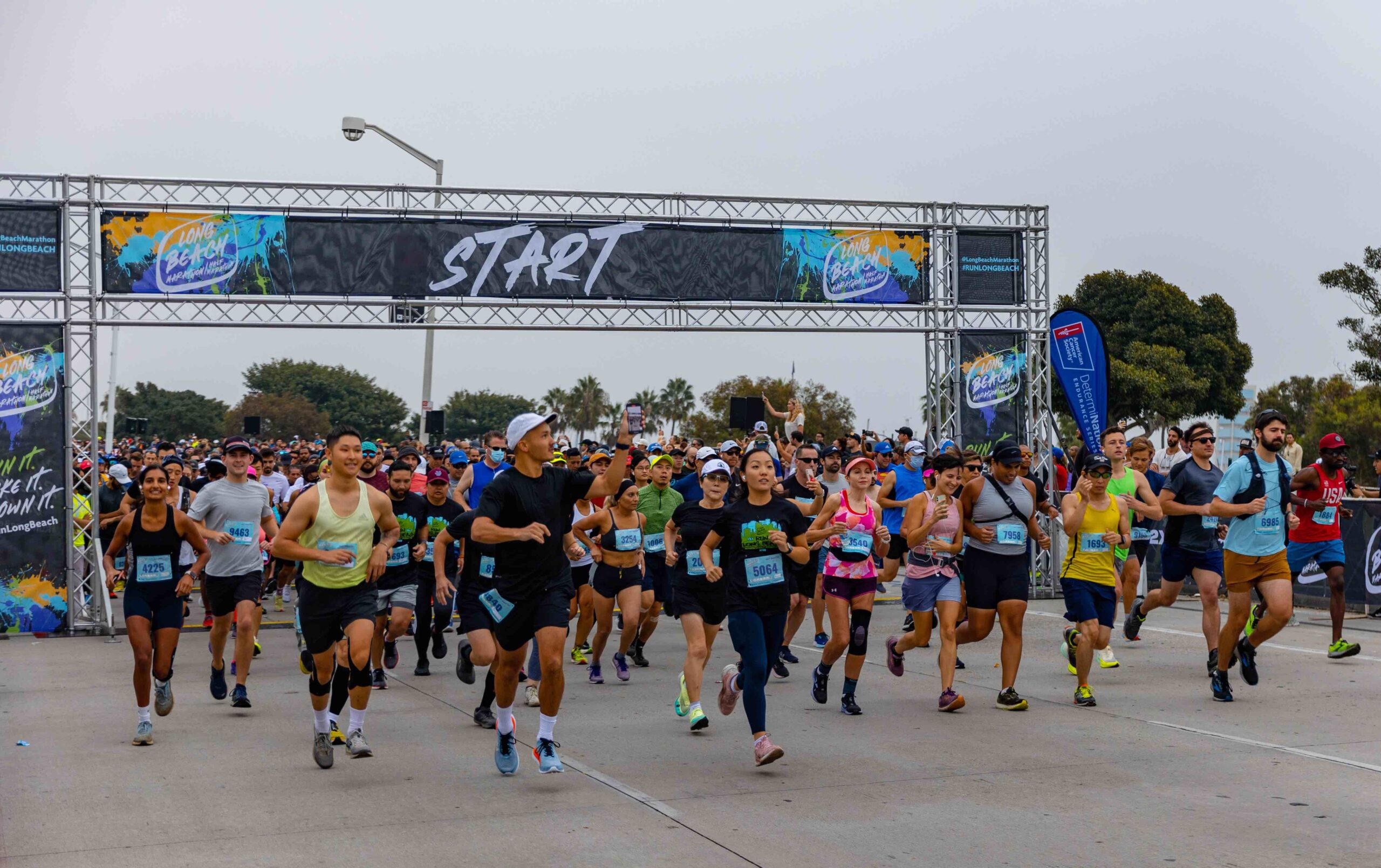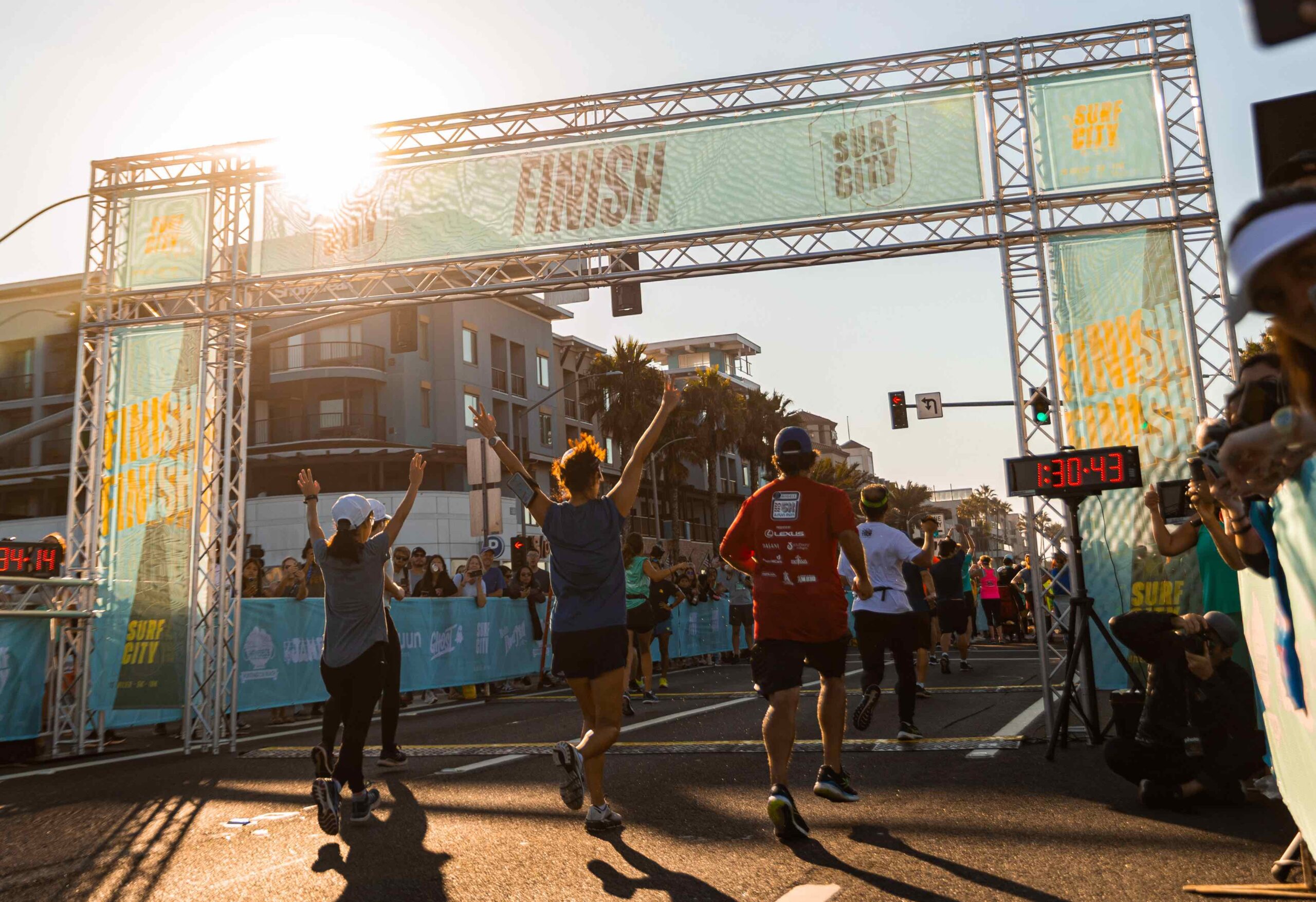 Capture the Thrill and Triumph of Your Marathon Event
Are you looking for a professional videographer to document the exhilarating moments of your marathon? Look no further! With over 30 marathons and triathlons under my belt, I am your go-to expert for capturing the essence and excitement of these incredible events. My passion for both videography and the sport itself drives me to deliver exceptional footage that will leave you in awe.
Why choose me?
Experience Matters: With a proven track record of shooting over 30 marathons and triathlons, I bring a wealth of experience to every project. I understand the nuances of capturing the energy, determination, and raw emotion that make each event unique.

Passion for the Sport: I understand the dedication, training, and sense of accomplishment that participants and organizers experience. This firsthand knowledge allows me to anticipate key moments and capture them flawlessly on camera.

Unforgettable Memories: A professionally shot video is more than just a recording of an event; it is a powerful storytelling tool. By capturing the highlights, personal victories, and camaraderie of the marathon, I create a visual narrative that allows participants and spectators to relive the experience again and again.

Boost Your Event Promotion: In today's digital age, video is a vital component of any successful marketing strategy. By showcasing the energy and excitement of your marathon, you can attract more participants, sponsors, and supporters. Sharing engaging videos on social media platforms and your event website will generate buzz, boost registrations, and increase overall visibility.

Professional Quality: I use state-of-the-art equipment and employ advanced videography techniques to deliver exceptional quality videos. From capturing stunning aerial shots with drones to using stabilizers for smooth, cinematic footage, I go above and beyond to ensure your marathon video is visually captivating.

Tailored Services: Every marathon is unique, and I offer customizable packages to meet your specific needs. Whether you require full coverage from start to finish or focus on key moments such as the starting line, finish line, or participant interviews, I can create a package that suits your requirements and budget.

Timely Delivery: I understand the importance of having your marathon video promptly after the event. With efficient post-production processes and a commitment to meeting deadlines, I ensure you receive your professionally edited video within a reasonable timeframe.
Don't miss the opportunity to capture the spirit and excitement of your marathon event. Contact California Marathon Videography today to discuss your videography needs and secure your spot on my schedule. Let's create a stunning video that will promote your event, inspire participants, and make lasting memories!
Remember, a picture is worth a thousand words, but a video captures
the essence of an entire Marathon!