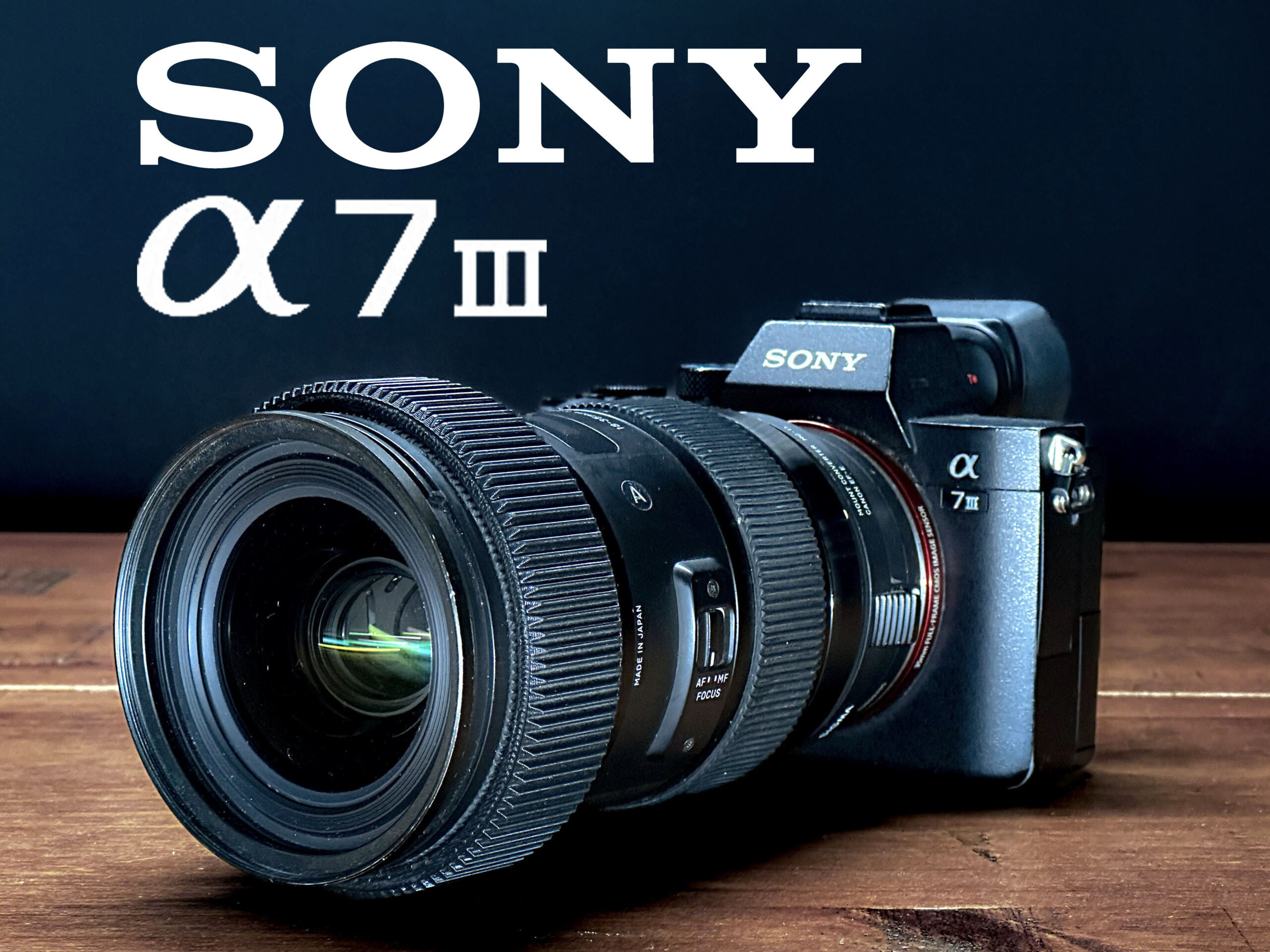 Sony A7III Mirrorless Full Frame Camera
The Sony A7III is a 24.2MB Full Frame Mirrorless Digital Camera is an extremely versatile tool that accompanied me with all my travels and professional video and photo shoots. The camera is capable of shooting up to 30fps in 2160p and 120fps in 1080p. The Slog2 and Slog3 profile gives you extra dynamic range and more latitude when color grading. These are a few projects I shot on this camera:
Fashion Film    Commercial    Event    Travel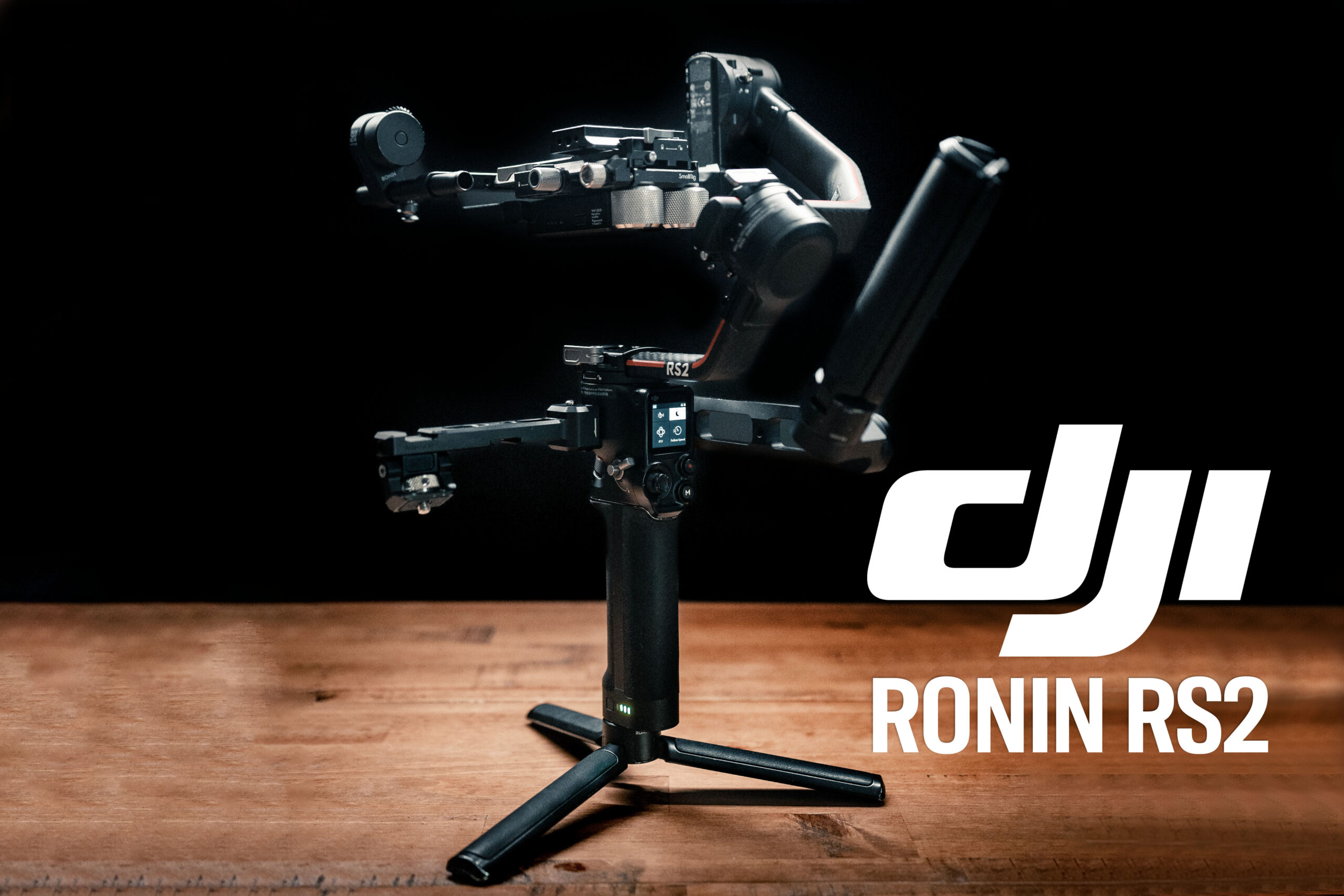 DJI Ronin RS2 Gimbal Combo
This package comes with the Ronin RS2 which has a payload of 10lbs, the focus module which lets you control the manual focus of your lens with your finger on the grip, and Raveneye, a 1080p proprietary 1080p video transmission system designed by DJI streaming directly to your phone or tablet. In addition, it's equipped with a SmallRig Monitor arm as well as a SmallRig adjustable baseplate and counter weights to be able to balance larger camera bodies easier such as the BMPC 6K Pro, Red Komodo or V-Raptor, Sony FS7, etc.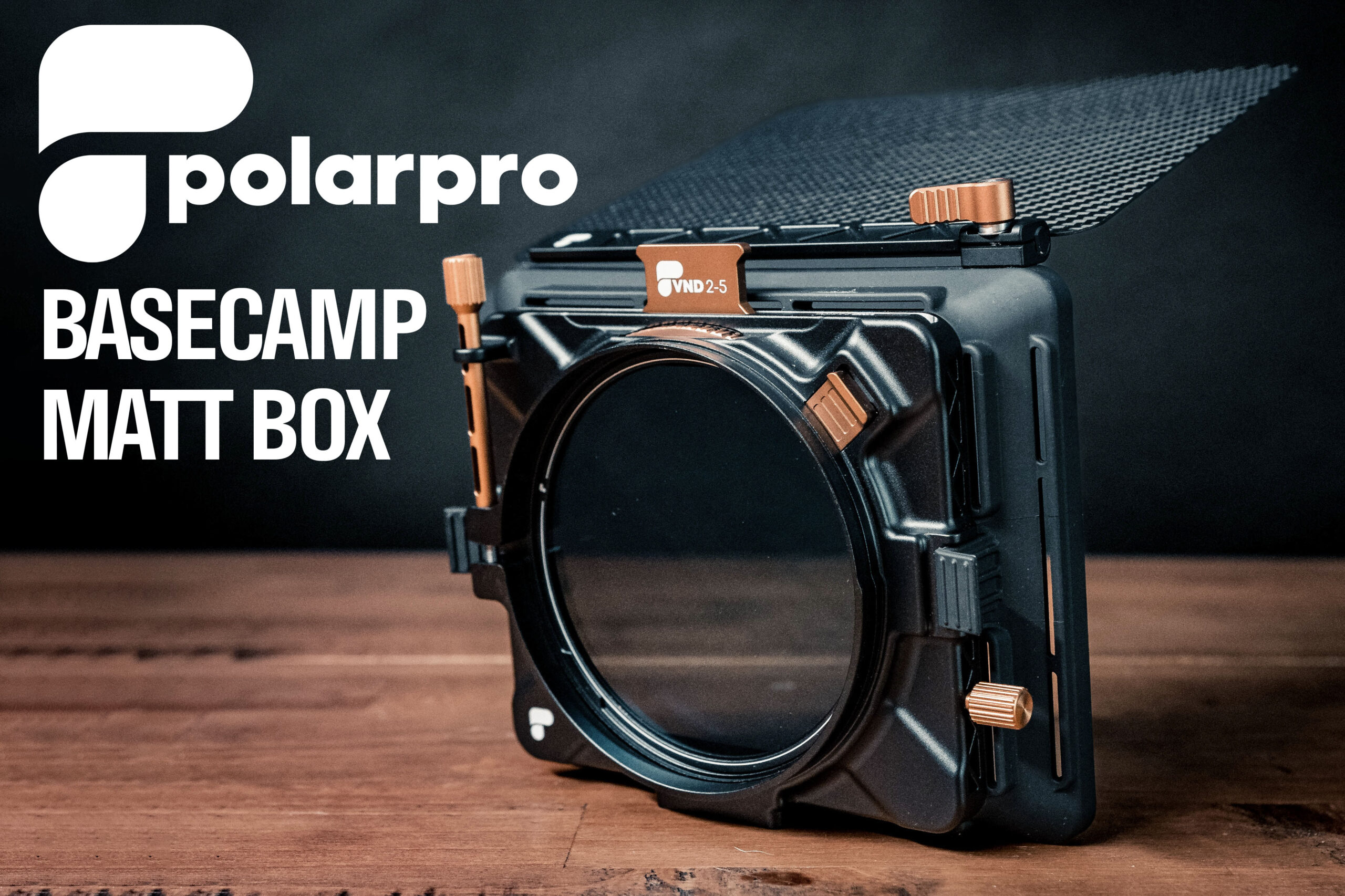 PolarPro BaseCamp Matt Box
The Basecamp Matte Box Kit from PolarPro is an extremely lightweight and versatile Matt Box with a total weight over under 360g with filters. It comes with a Circular Polarizer, and a 2-5 and 6-9 variable ND filters. It fits lenses with a 77 and 82mm Front Thread and comes with 80, 87, 95, 100, 104, 110mm Clamp Rings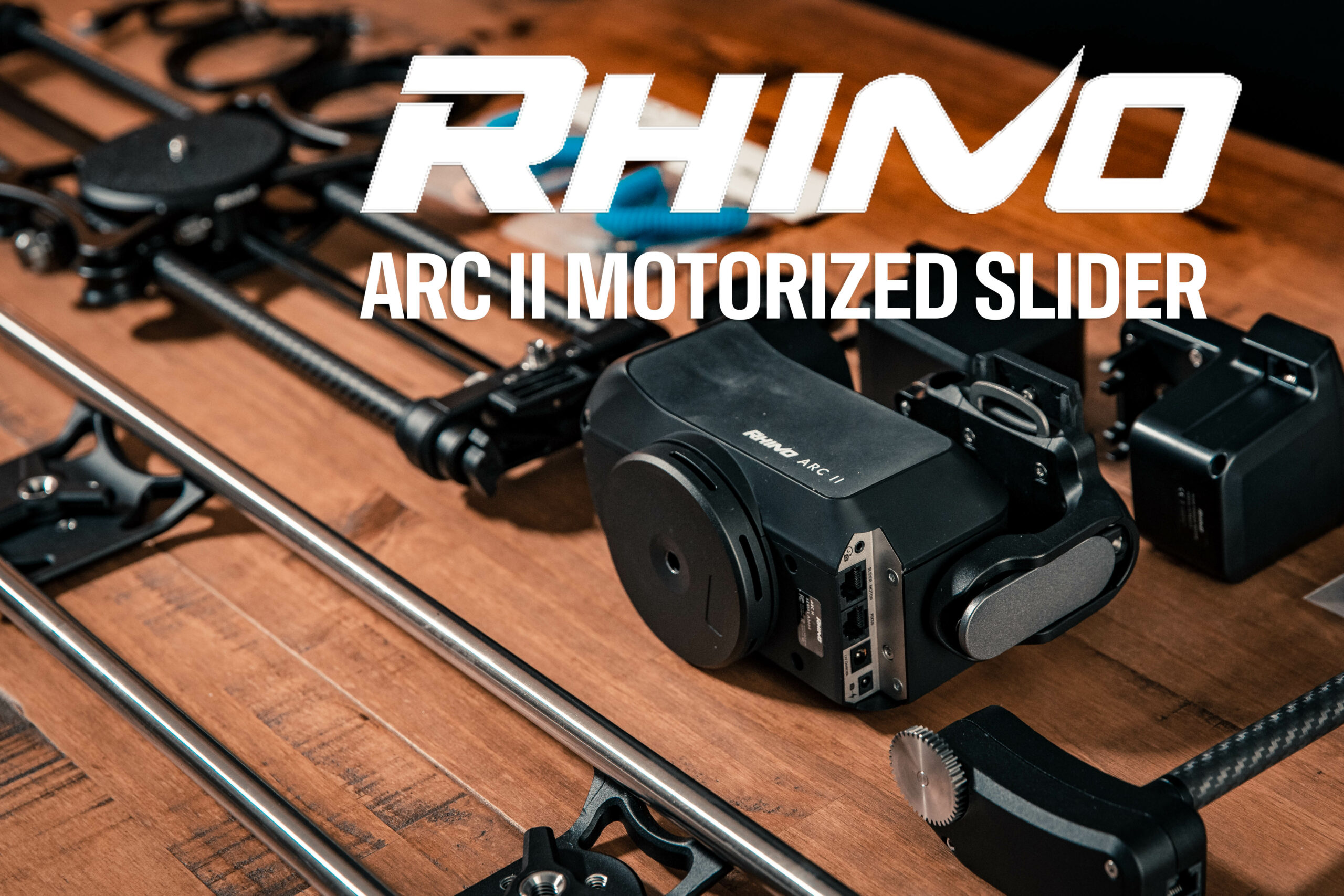 Rhino Arc II Motorized Slider
I've tested many motorized sliders currently on the market and the Rhino Arc 2 is by far the best and easiest to use Slider. This is the Ultimate Bundle, meaning it comes with everything Rhino has to offer such as 24″ carbon fiber and 42″ metal rails, the Arc 2 head, High Torque and High Speed v2 Motor, Focus Module, and Canon & Sony Shutter release cables for moving Timelapses. A must for professional Product and Real Estate Videos amongst other applications.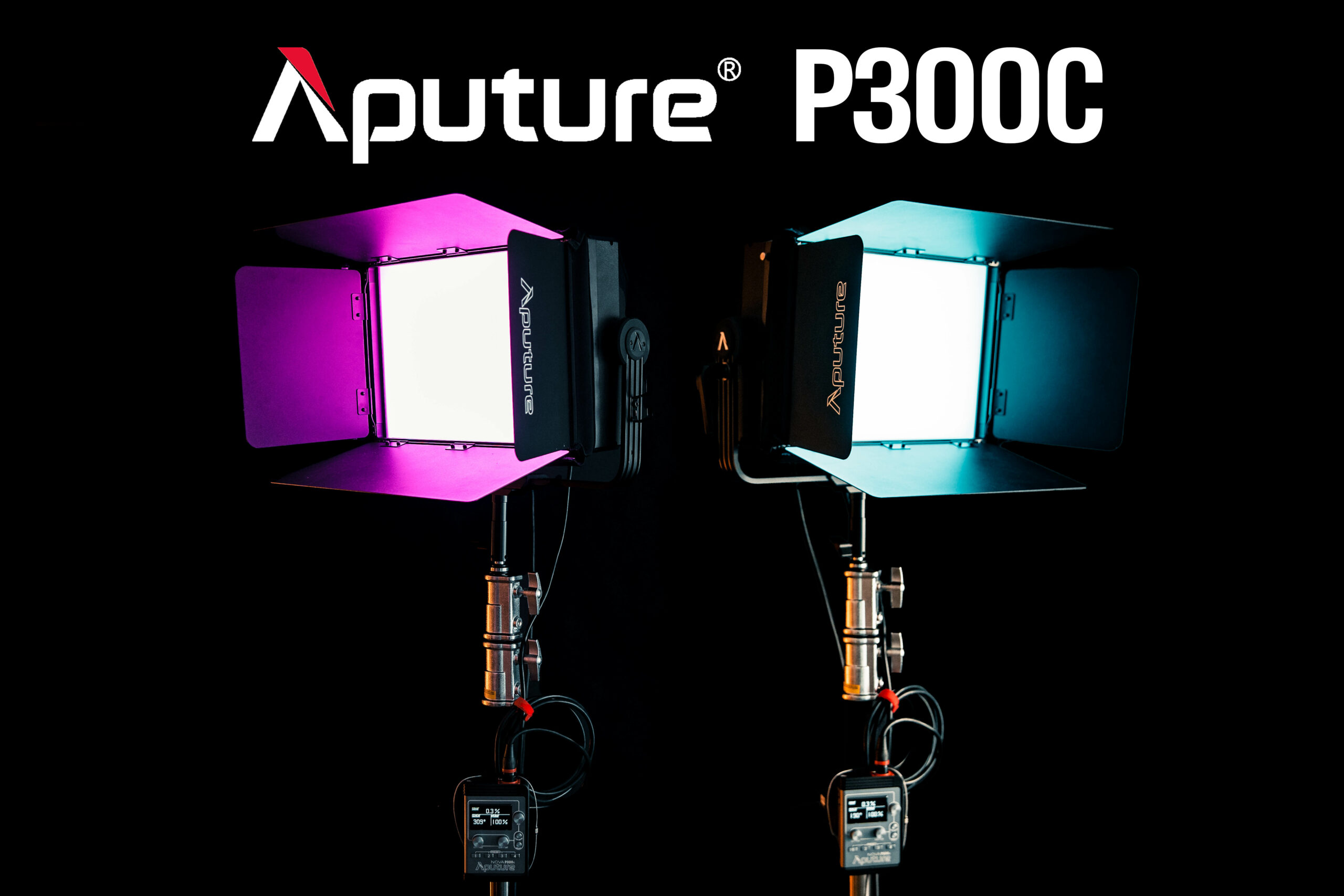 Apurture Nova P300C full RGB Light
The Apurture P300C is a direct competitor to ARRI's Skypanel S60-C. It manages a full RGB Spectrum and outputs over 9,900 lux. It's soft output is perfect for equally distributed light, interviews, key or fill light and can be controlled through the Sidus App. It has 15 build in Lighting FX and is DMX capable.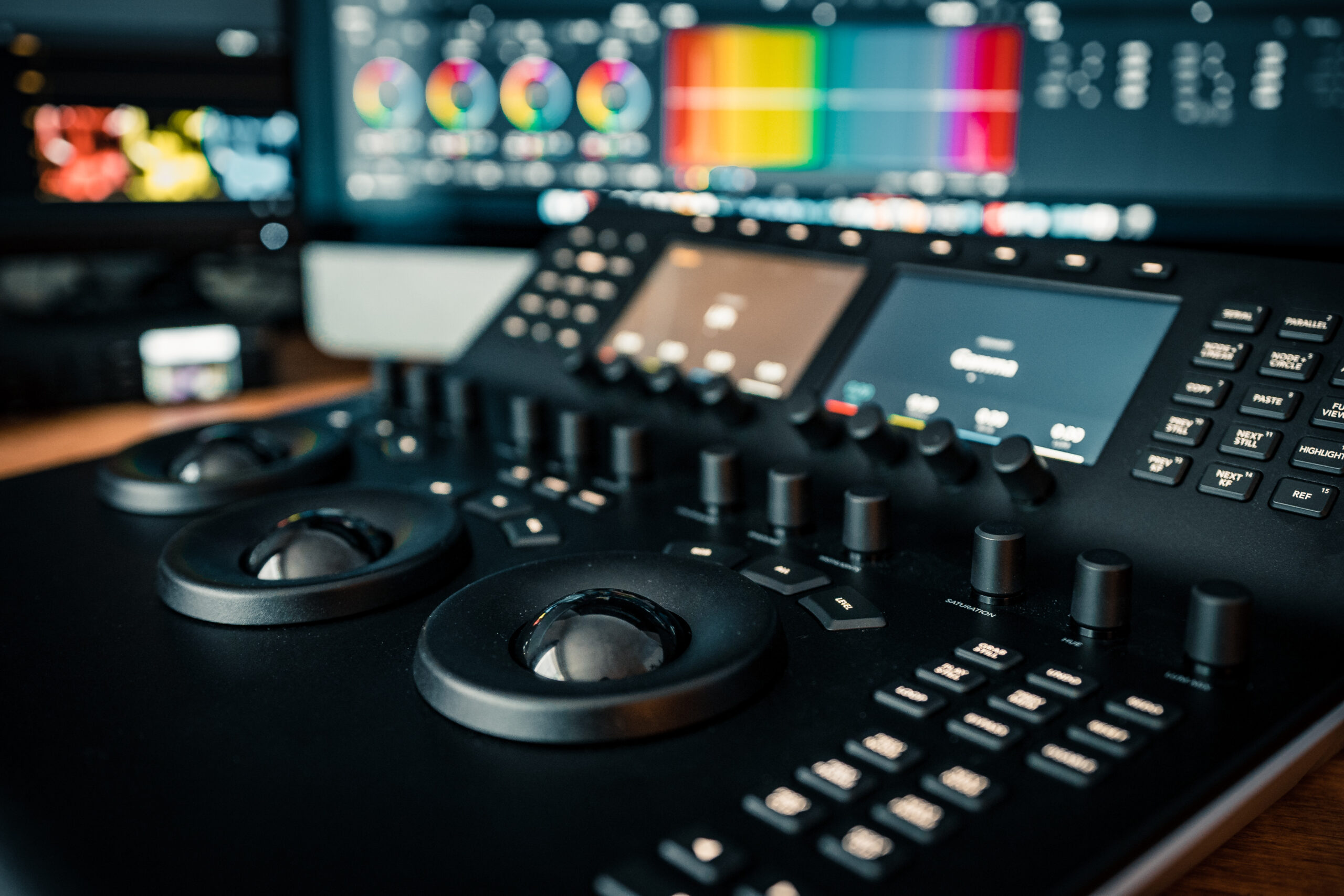 Davinci Resolve Mini Panel
This panel is a must for every colorist working in Davinci Resolve. Once you learned the button layout, it will speed up your workflow by over 50% or more. Using wheels as a physical way to control colors and contrast allows for more precise adjustments to dial in nuances that a mouse simply can't. It connects through Thunderbolt or Ethernet, is portable to take on set or to leave on your desk while working.